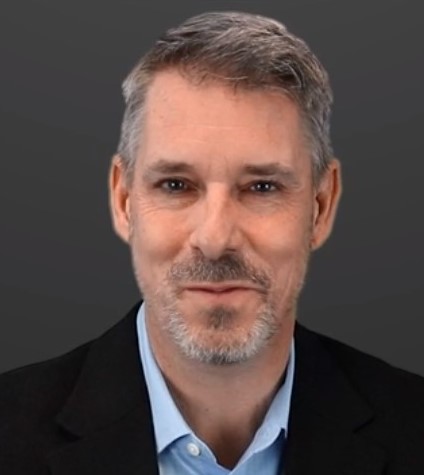 Marc A. Turina, MPT, CPE
Marc Turina is ErgoSmart's principal consultant. Marc is a board certified professional ergonomist and a licensed physical therapist with over 22 years of combined experience in ergonomics consulting and musculoskeletal injury prevention. He holds a Master's Degree in Physical Therapy from the University of Pittsburgh and is currently a PhD Candidate in Safety Sciences at The Indiana University of Pennsylvania. Marc has developed and delivered many ergonomics and back safety training programs, including customized train-the-trainer programs for conducting ergonomic evaluations.
He performs ergonomics job site analysis, develops job related physical demands analyses and advises on work station modifications and practices that help to decrease the risk of injury. Marc has been an invited speaker for health and safety conferences both within the United States and internationally and has served as an expert witness in litigation. Marc's satisfied client list is long, includes many Fortune 500 companies and spans office, manufacturing, and industrial settings within the United States and abroad.
Gregory F. Marchetti, PT, Ph.D., CPE
Gregory F. Marchetti, PT, Ph.D., CPE is a consulting board certified professional ergonomist with ErgoSmart, a licensed physical therapist, an Associate Professor, and has been teaching ergonomics and environmental design/assessment in the Rangos School of Health Sciences at Duquesne University for 15 years. Dr. Marchetti holds a Ph.D. In Epidemiology, with a focus on non-communicable diseases and injury risk and has over 30 years of experience in industrial rehabilitation and ergonomic assessment. He is a research investigator in the area of postural control, falls and occupational injuries.
ErgoSmart enlists the services of several other Certified Professional Ergonomists throughout the United States as geographical location and project scope dictates.